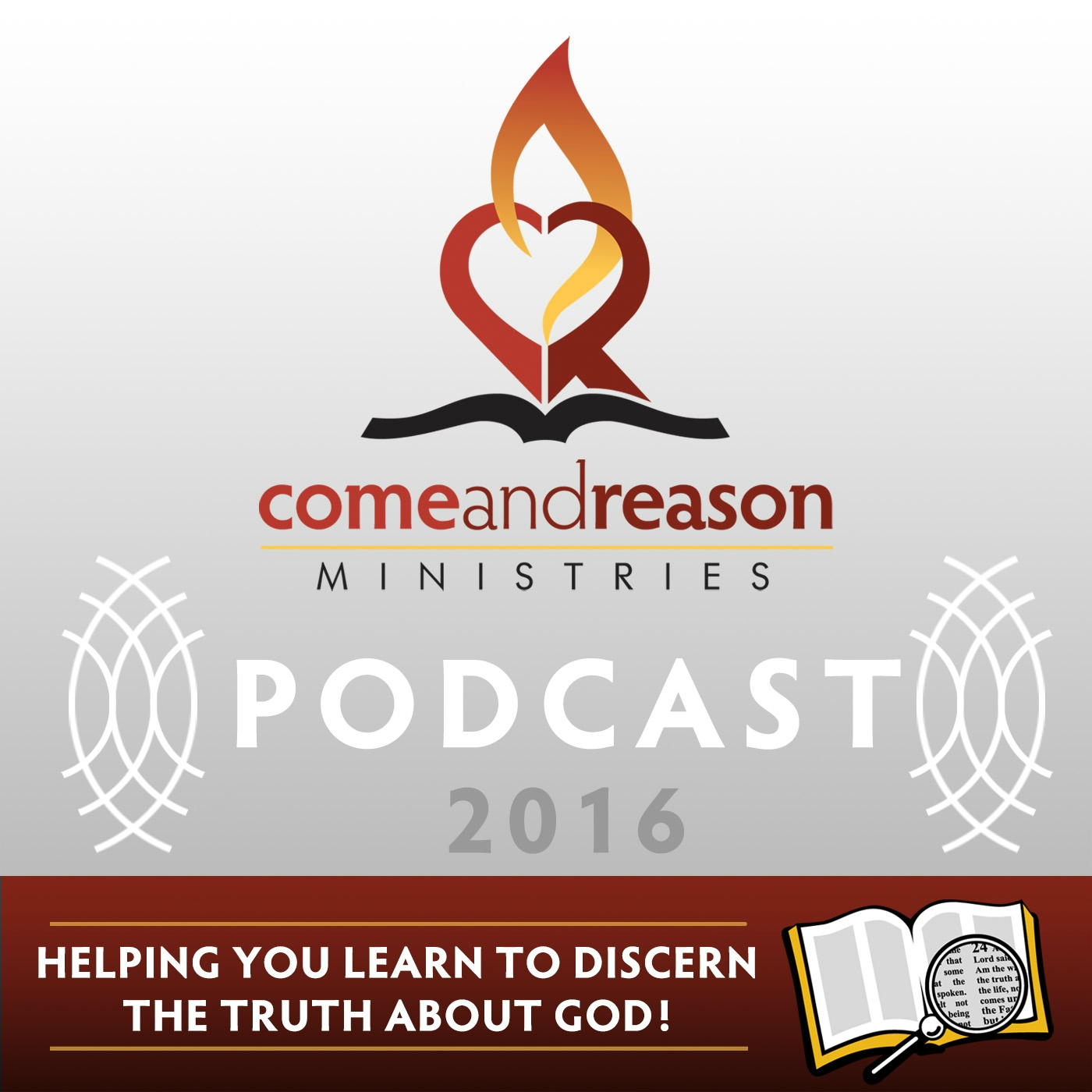 We've just discovered that our new security proxy firewall service uses an encryption certificate provider that Apple iTunes servers do not accept. This is why our iTunes Podcasts have ceased updating, and why the 2016 podcast is stuck at lesson 7! We're awaiting info on how to fix this issue, if possible.
In the meantime, to get your podcasts going again, go to our Media Center > Podcasts menu, right-click on the "Direct XML feed" link for the 2016 iTune Podcast, select Copy Link Address/Location, open iTunes on your computer/device, click File > Subscribe to Podcast, and paste the copied address into the field.
UPDATE! It wasn't the security certificate after all. It was our new security firewall flagging Apple's podcast bot as bad, thus blocking it from scanning our podcast files for updates. We've white listed the podcast address, forced a scan refresh, and 30 min. later all podcasts are back online, with 2016 now "unstuck" with lessons 8-10 now showing!